Representative for Sustainability
Anooj Ramanathan
"When the soil disappears, the soul disappears" – Ymber Delecto.
This is a significant quote we all should know about and remember before understanding the significance of sustainability in our lives.
My name is Anooj Ramanathan presently studying Masters in Chemical & Bioprocess Engineering at TUHH. I was born in Colombo, Sri-Lanka and completed my bachelors in Chemical Engineering from both India & Sweden in the year 2019. I would represent myself as the student consultant for sustainability & social affairs at the AStA for the upcoming two semesters.
As a responsible chemical engineer and foremost we all being humans, I feel it is our responsibility that we need to understand the importance of being sustainable and how can we apply it in our day to day lives and that is what I'm here trying to achieve by taking up this role making my campus and place around me more sustainable. " Be the change you wish to see in the world " as said by the great leader Mahatma Gandhi.
I also handle student affairs and concerns at TUHH along with my colleagues.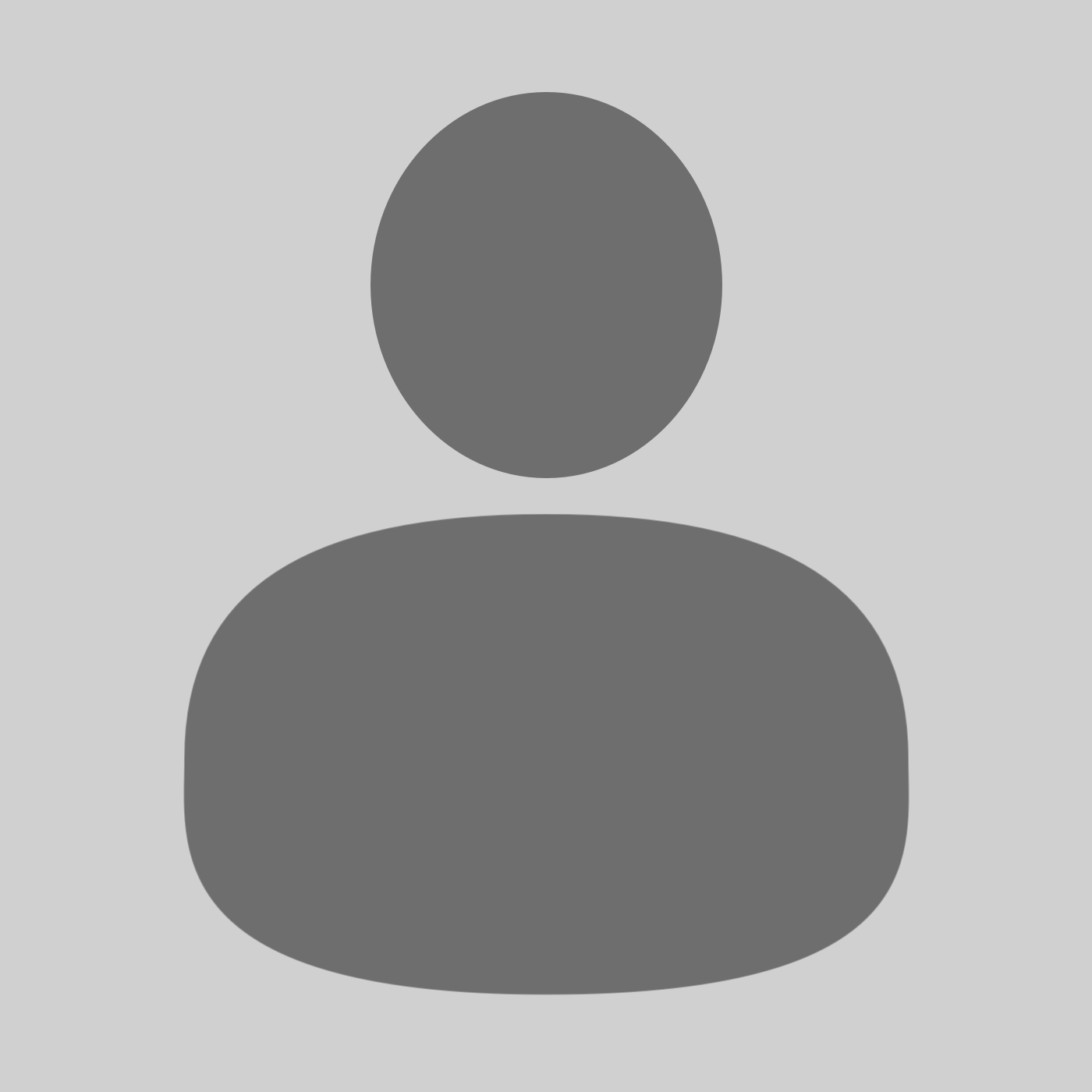 ---
Duties
The Department for Sustainability advocates for sustainability in student bodies, initiatives and in general at TUHH. For this purpose, possibilities for improvement are sought and advocated for, and education on the topic of sustainability for the student body is taken care of.