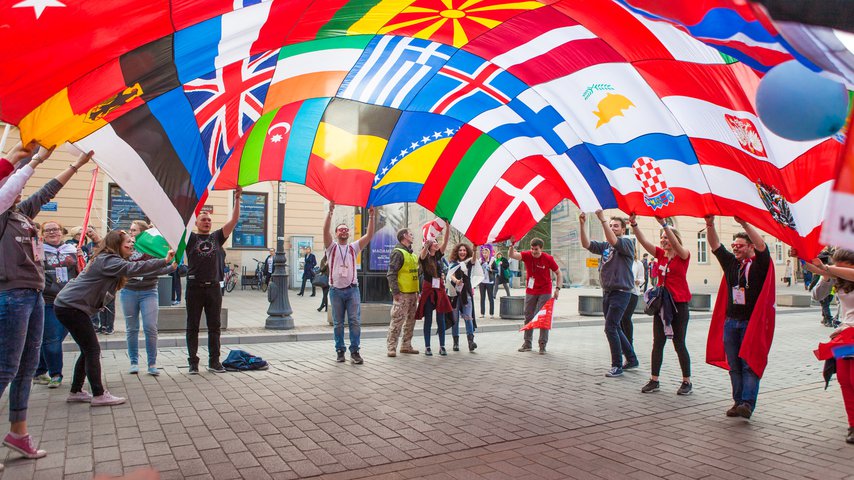 The Erasmus Student Network (ESN) is a non-profit international student organization.
Its mission is to represent international students, providing opportunities for cultural understanding and self-development based on the principle of "students helping students".
We are part of this network for Hamburg.
So if you are in Hamburg as an ERASMUS student, come and visit us. You can also purchase the ESN card.
---
Updated: April 11, 2022