Department for public relations
Amodini Pathare
No self-description provided.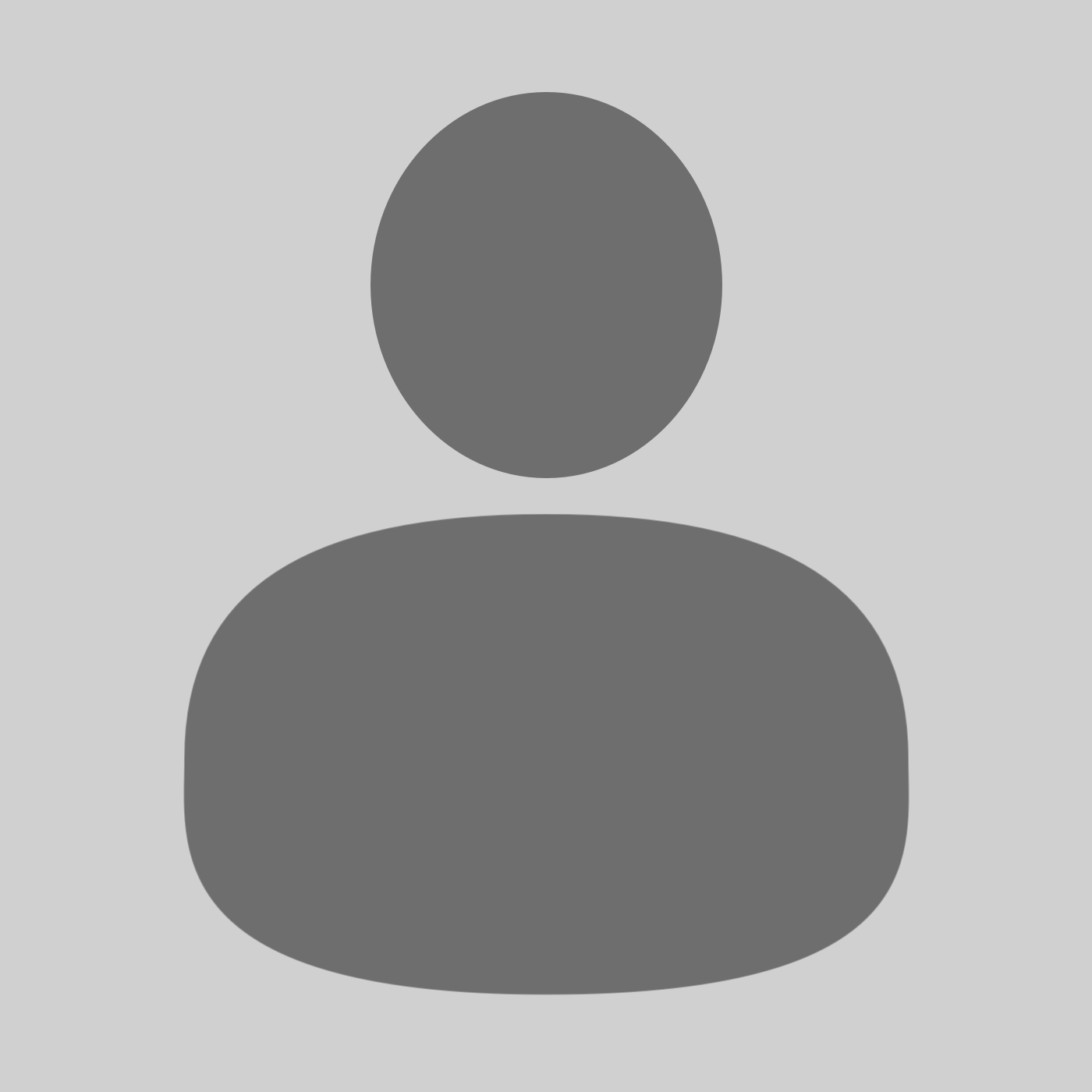 ---
Agenda
Ich kümmere mich um sämtliche öffentliche Beziehungen des AStA.
Neben der Vernetzung des AStA nach außen kümmere ich mich vor allem um die Beziehung zu den Studierenden. Ich sammele Themen und Veranstaltungen, die für euch interessant sind, und bereite diese medial auf. Dafür betreibe ich neben unseren verschiedenen Social Media Kanälen auch den wöchentlichen AStA-Newsletter.
Duties
I handle all public relations for AStA.
In addition to networking the AStA externally, I am primarily concerned with the relationship with the students. I collect topics and events that are interesting for you and prepare them for the media. For this purpose, in addition to our various social media channels, I also run the weekly AStA newsletter.