First chairwomen
Miora Gerull
Hello everyone :)
My name is Miora and I study Mechanical Engineering.
I have been the first chairperson of the AStA since October 2022. I look forward to hearing your concerns and improving studying and student life at TU Hamburg.
---
Second chairman
Fabian Finkenzeller
No self-description provided.
---
Treasurer
Pascal Soppa
Moin, I am Pascal, treasurer of the AStA.
I want to make sure that your study time does not only consist of financial challenges. My goal is to ensure the financial transparency of the AStA and to optimize the financing of projects and events for the student body. I am available if you have questions about funding projects or need help applying for funding. Just contact me if you need assistance.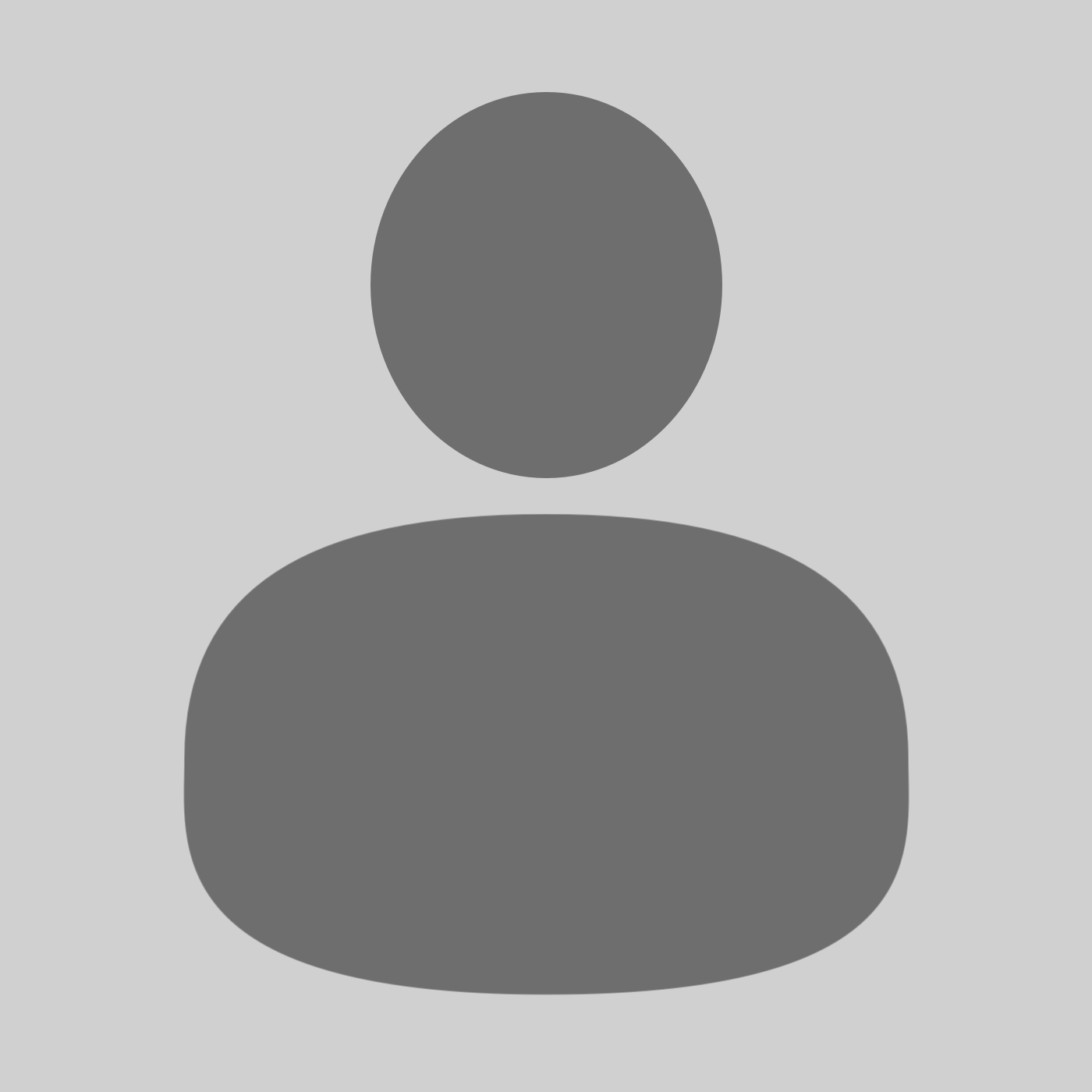 ---
Duties
The board represents the AStA of the TUHH and thus the students of TUHH. Furthermore, it is the task of the board to coordinate the AStA, to support and network representatives and to take over important tasks that cannot be assigned to a department.
The treasurer is in charge of the AStA's finances and is responsible for the spending and cash management.