Representative for Infrastructure
Anjali Kabra
I am Anjali Kabra, representative for the Department of Infrastructure, currently at the end of my second semester in Chemical and Bioprocess Engineering. I am a happy-go-lucky and active person willing to meet new people. I like being involved in student groups so that I can help other students lead an easy university life. In AStA, I am responsible for the inventory of the AStA and the student-managed rooms, handing them over, improving and monitoring it. I am also available for other student related concerns and affairs during my office hours and if I am not able to solve it, I will make sure to refer you to the right contact person. Feel free to reach out to me if you have any queries or suggestions via mail or in person.
---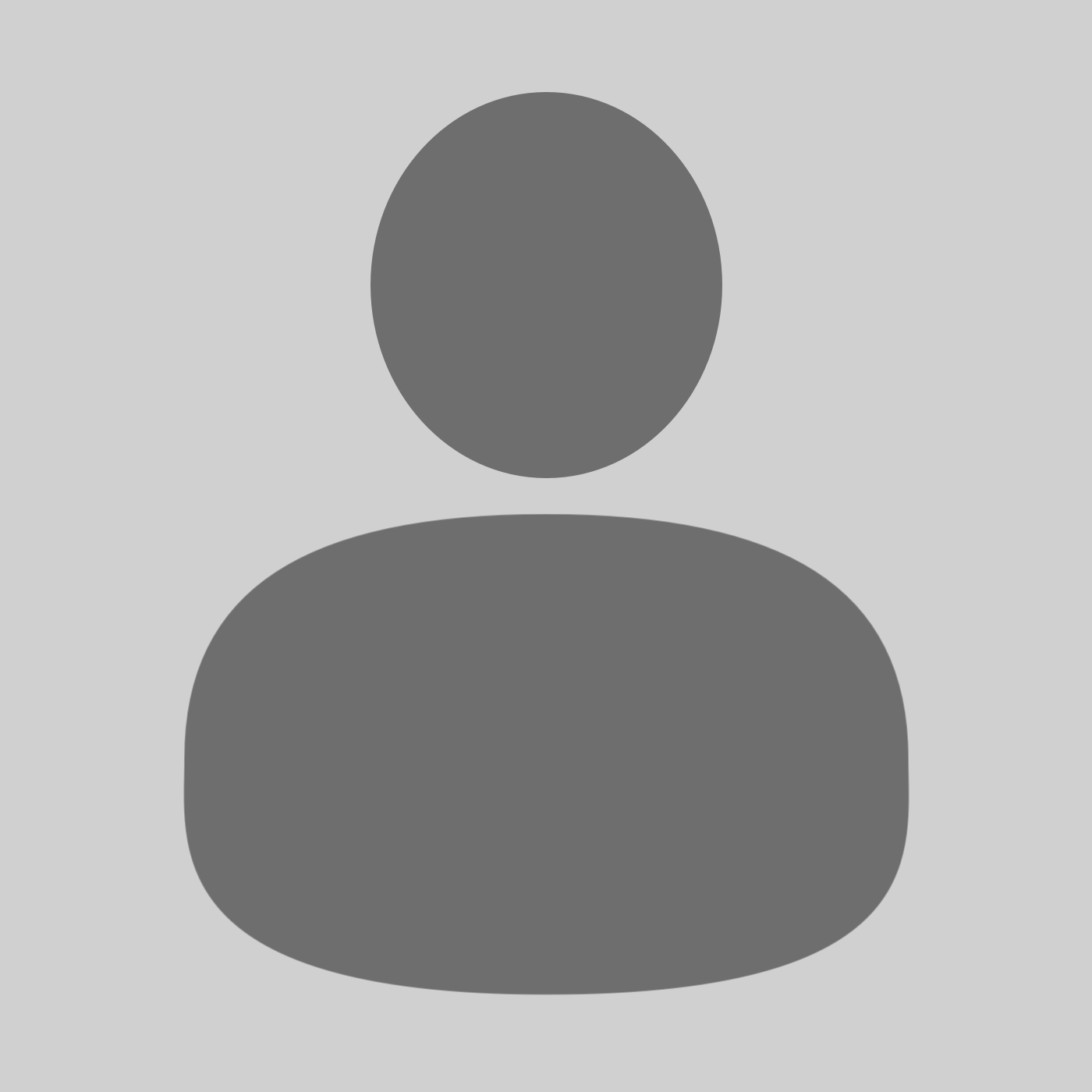 Referent für Infrastruktur
Georg Spies
No self-description provided.
---
Duties
The Department for Infrastructure is responsible for the student-managed rooms and the inventory of the AStA. It is responsible for handing over rooms to tenants, monitoring compliance with the terms of use, maintaining and improving room usage concepts, and updating room usage conditions. The unit manages the inventory of the AStA, maintains it and adapts it to the needs of the student body.